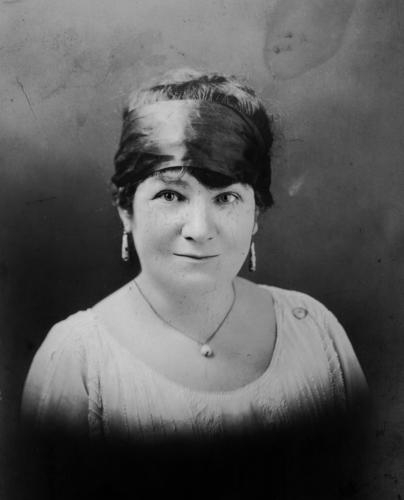 Mabel Forrest
(1872-1935) was born on the Darling Downs in Queensland. She was, in the main, home-schooled by her mother as the family moved from station to station, following the father's managerial work. She married John Frederick Burkinshaw in 1893 but the marriage was an unhappy one - with Burkinshaw moving to Perth in 1896, and the couple being divorced in 1902; she married John Forrest a few months later. She had begun writing during her first marriage and her prolific output was maintained up till her death in Brisbane in 1935.
Author reference sites:
Austlit
,
Australian Dictionary of Biography
See
also
.