Great Australian Authors #4 - Miles Franklin
By

Perry Middlemiss

on November 9, 2005 9:03 AM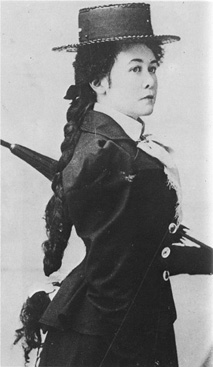 Miles Franklin (1879 - 1954)
About this Entry
This page contains a single entry by Perry Middlemiss published on November 9, 2005 9:03 AM.
John Fowles Dead was the previous entry in this blog.
J.M. Coetzee is the next entry in this blog.
Find recent content on the main index or look in the archives to find all content.
This weblog is copyright © Perry Middlemiss 2004-2012. All rights revert to original contributors.